National Competitive Soccer League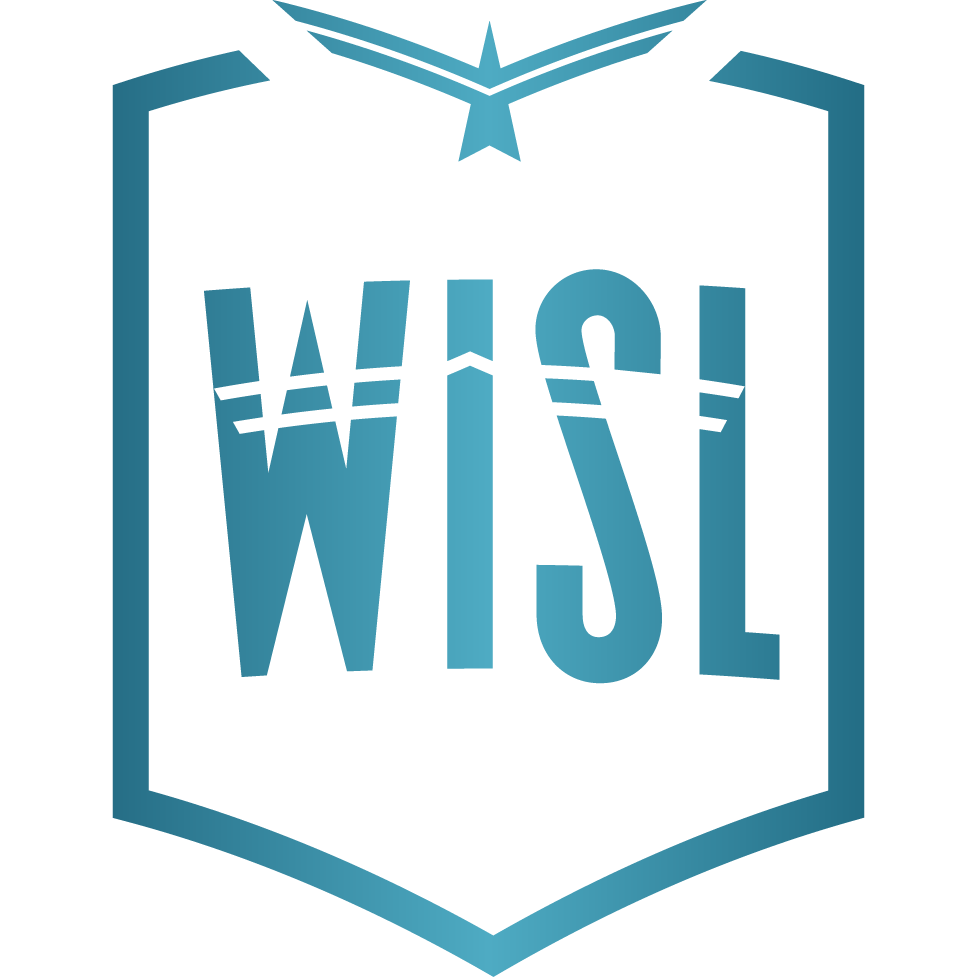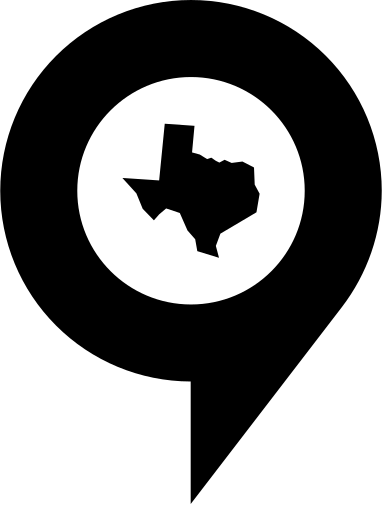 NCSL Texas
February 25-27, 2022
Venue: Round Rock Multiuse Complex, Round Rock TX.

NCSL Wisconsin
June 3-5, 2022
Venue: Woodside Sports Complex, Wisconsin Dells, WI
THE YOUTH LEAGUE CREATED FOR TRUE MERITOCRACY
NCSL Mission
Provide clubs, teams and players an open system of competition leading to the next level of exposure, continued playing opportunities beyond youth and delivering a pathway to the pros through the lens of promotion and relegation.
NCSL fulfills a critical element of a true open system in the U.S.
What is the National Competitive soccer league (NCSL)?
NISA and WISL youth component of the open system, pathway-pro pyramid for male and female players, with NISA and WISL at the top.
DELIVERING A PATHWAY TO THE PROS THROUGH THE LENS OF PROMOTION AND RELEGATION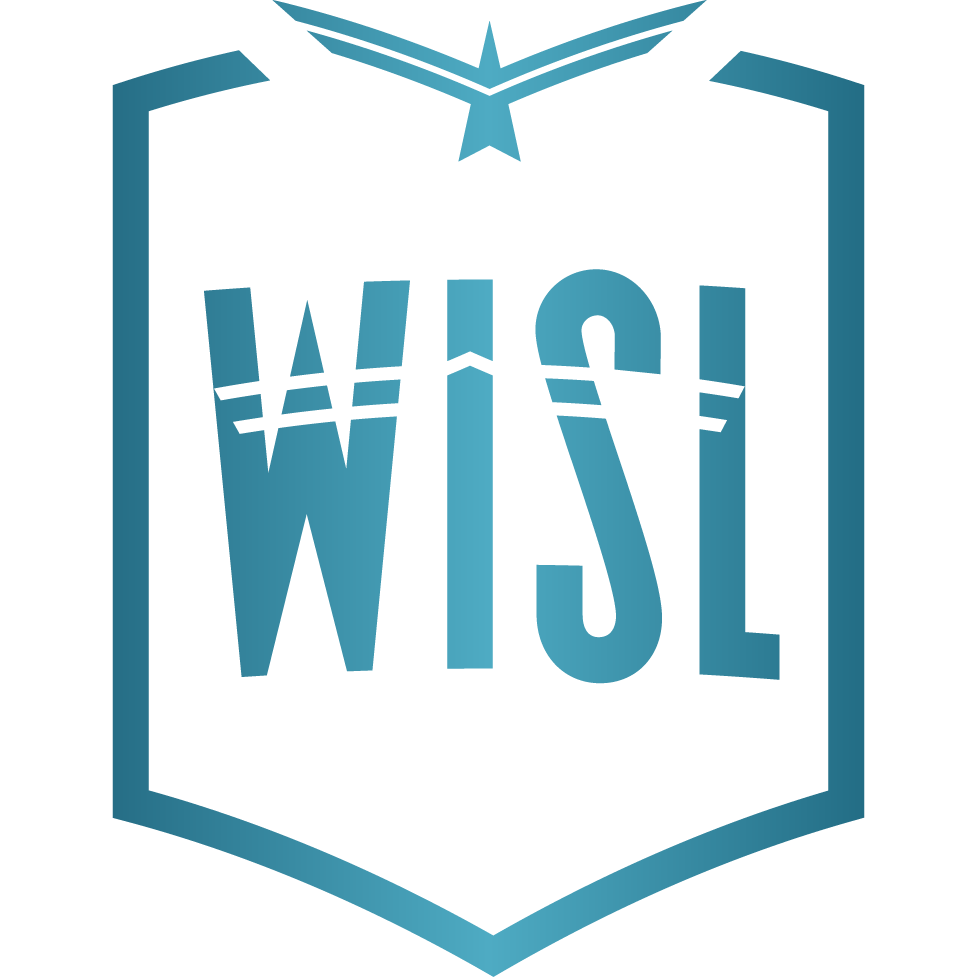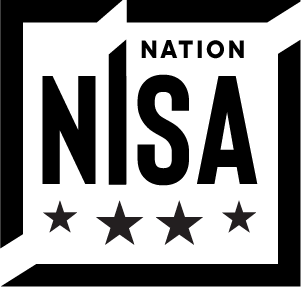 OPEN SYSTEM OF COMPETITION LEADING TO NEXT LEVEL EXPOSURE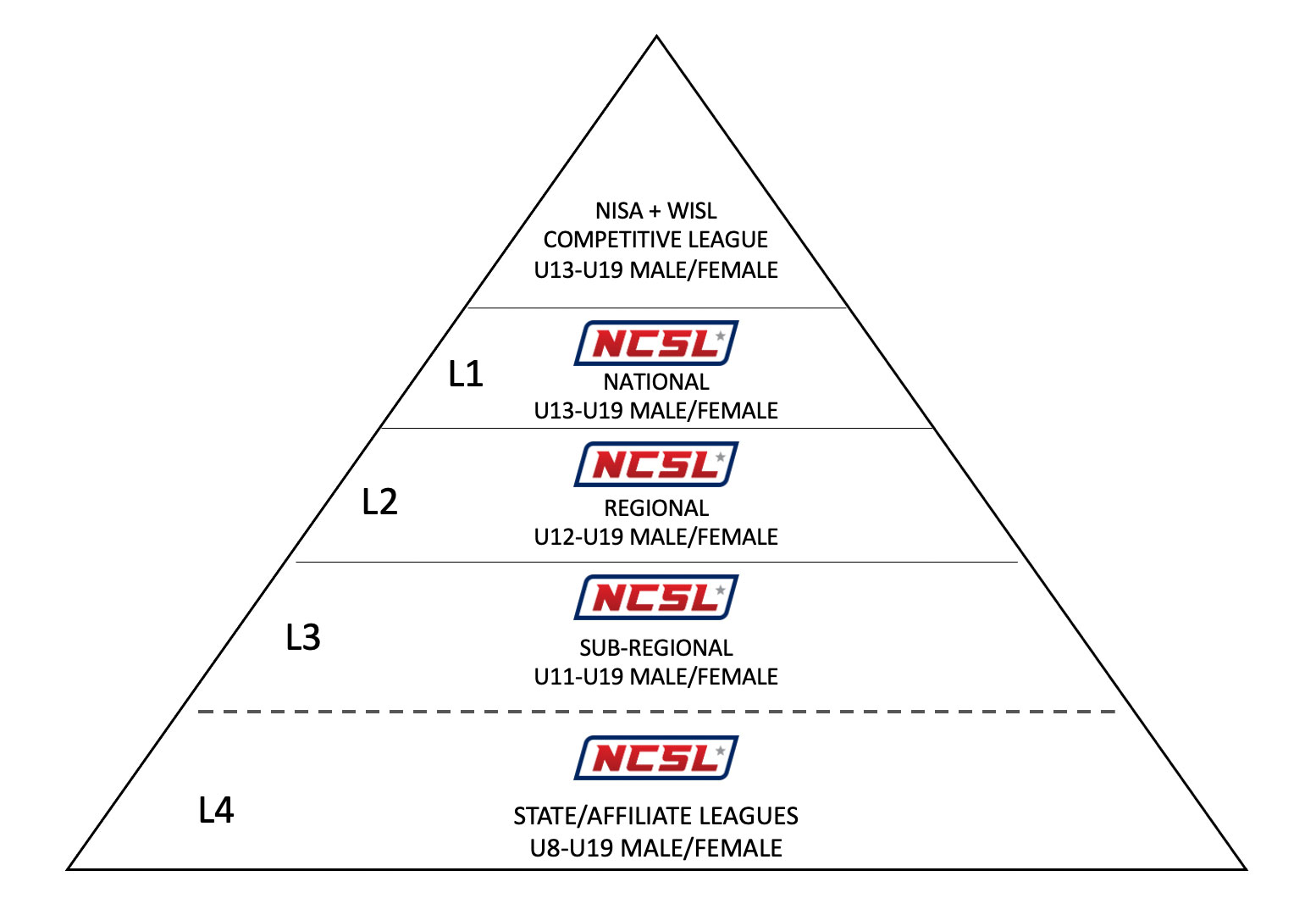 Why is there a need for NCSL?
The NCSL expands the range of exposure for players in all markets across the country along with delivering a pathway to college and pro for both genders.
The National Competitive Soccer League believes every team and player within the soccer ecosystem deserve a chance to reach their potential.
By entering your team/club into the NCSL, you have automatically created a pathway for players within your organization under the NISA and WISL umbrella.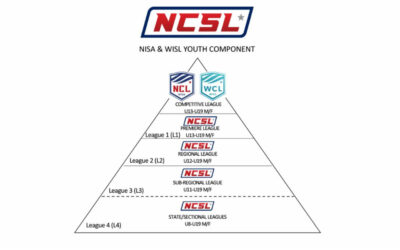 Fifty clubs and their teams kick off this fall as members of NCSL Midwest and South Central Regions. These teams will compete under the NCSL umbrella through their member leagues: Southern Minnesota Soccer League, Texas Super Liga, Nebraska NCSL, Missouri/Illinois...
Interested in joining NCSL?